Meet The 007: Road To A Million Contestants
Nine teams will compete for £1 million each on Prime Video
Nine pairs of everyday people face the ultimate test in physical and mental endurance in 007: Road To A Million, an epic global adventure competition with a James Bond twist. And the prize? A life-changing £1 million.
Pairs of contestants from all backgrounds travel the globe facing challenges and fiendish questions set by The Controller, played by Brian Cox, a mysterious mastermind who loves to watch the participants struggle. Each correct answer unlocks a sum of money and a new mission for the team. A wrong answer spells the end of the game.
MORE: Brian Cox talks 007: Road To A Million
"Our contestants represent a diverse cross-section of the UK," says Gregg Wilson. "The unique pairs, ranging from families and friends to co-workers, are bound by genuine relationships, which lend an emotional depth to their journey. Each pair competes for a life-altering sum, adding even more stakes to their adventure."
Here are the nine couples taking part in 007: Road To A Million…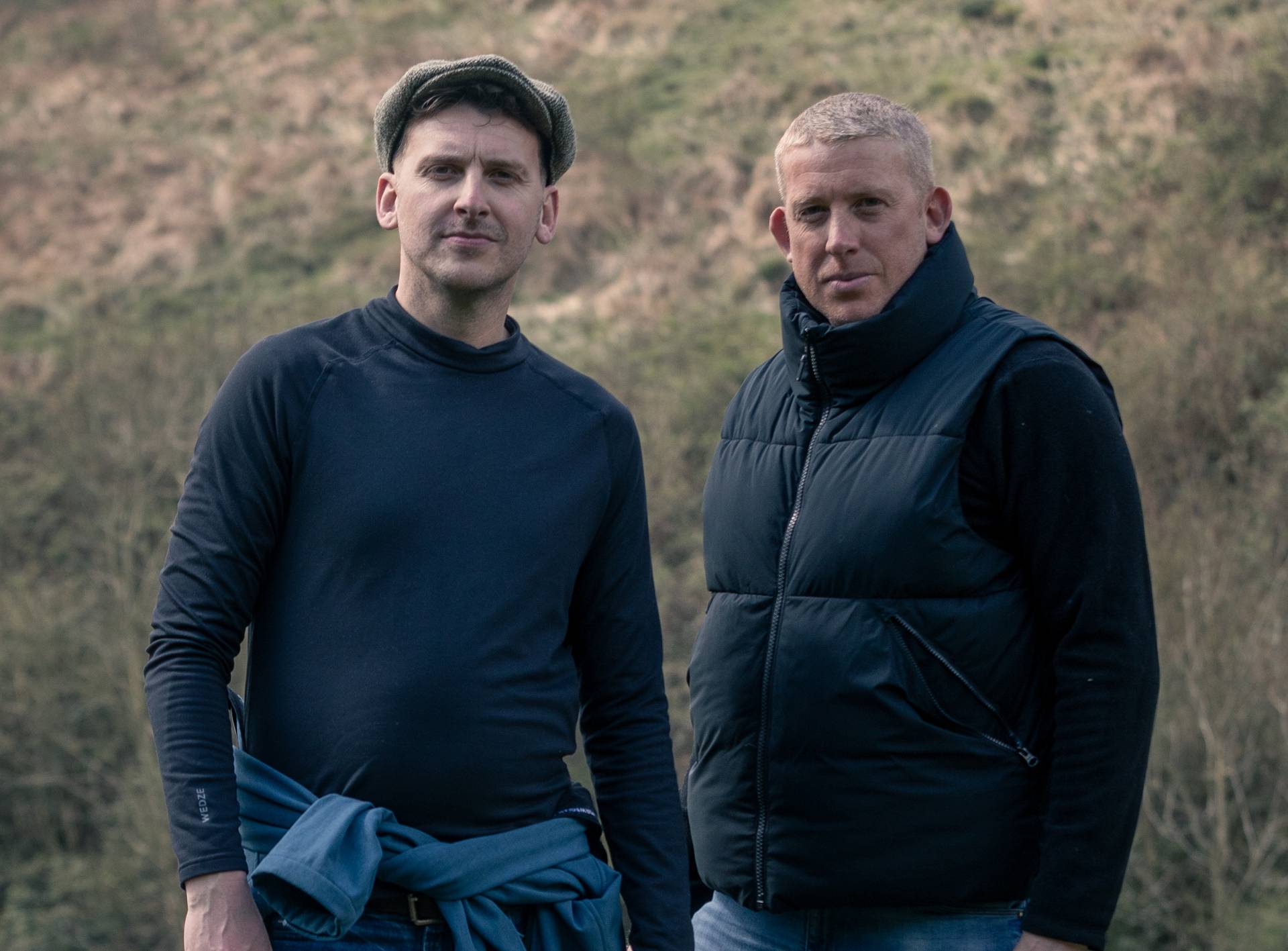 James (37) and Joey (43)
Relationship: Brothers
James is a self-described "copy writer by day and musician by night". Joey runs his own electrician business. The highly competitive siblings joined the show for a chance to recapture the fun of their youth before responsibilities took hold. For all their rivalries, they are bound by a love of Chelsea football club.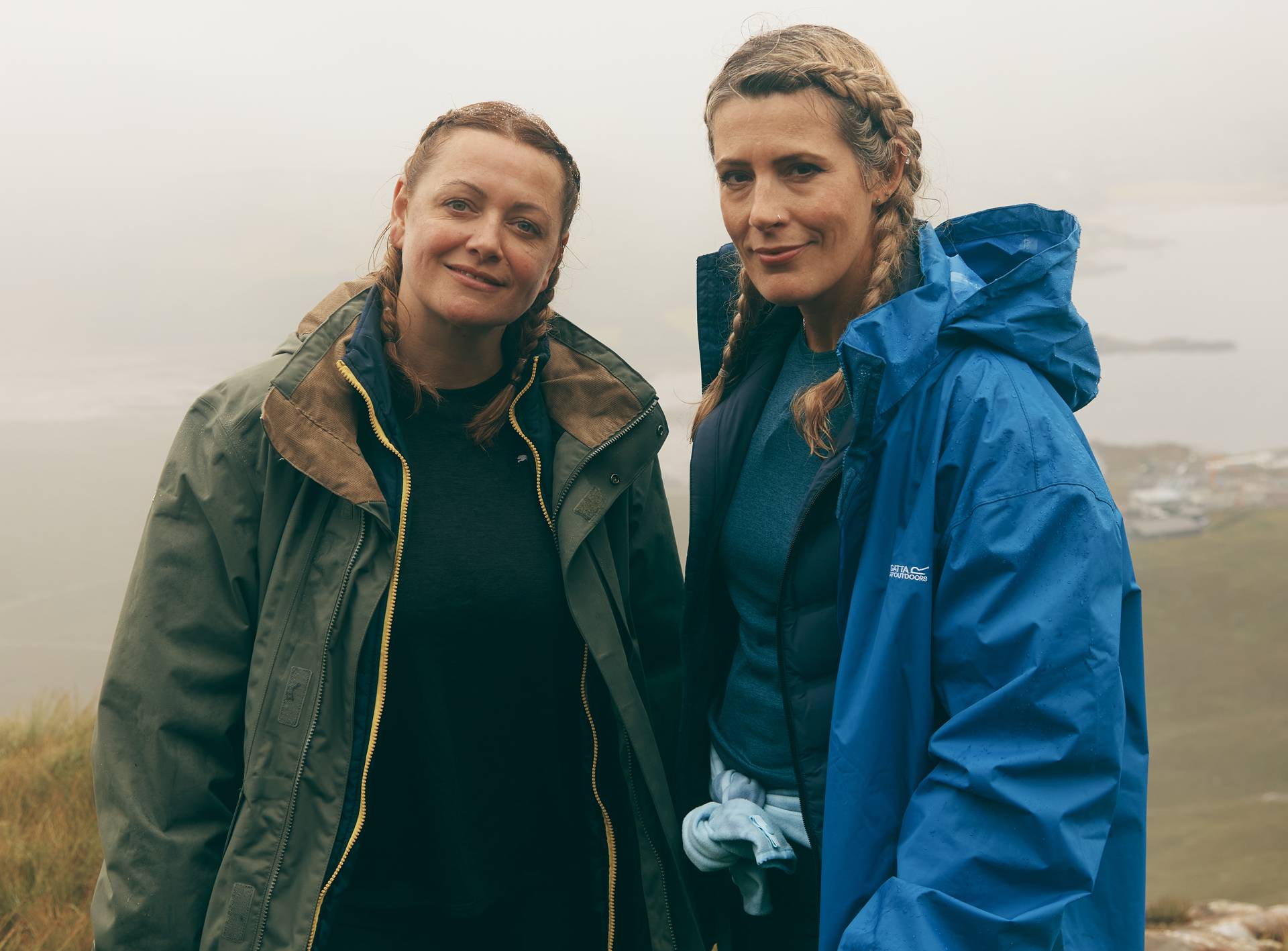 Beth (46) and Jen (41)
Relationship: Friends
Two medical workers with equally challenging experiences. Jen joined the RAF and worked in Afghanistan bringing home injured soldiers and provided medical care in Kabul, Christmas Island and Guyana. Beth has provided emergency care internationally, including working in expedition medicine with ultra-marathon runners in the Amazon and the Arctic Circle. Nothing will phase them.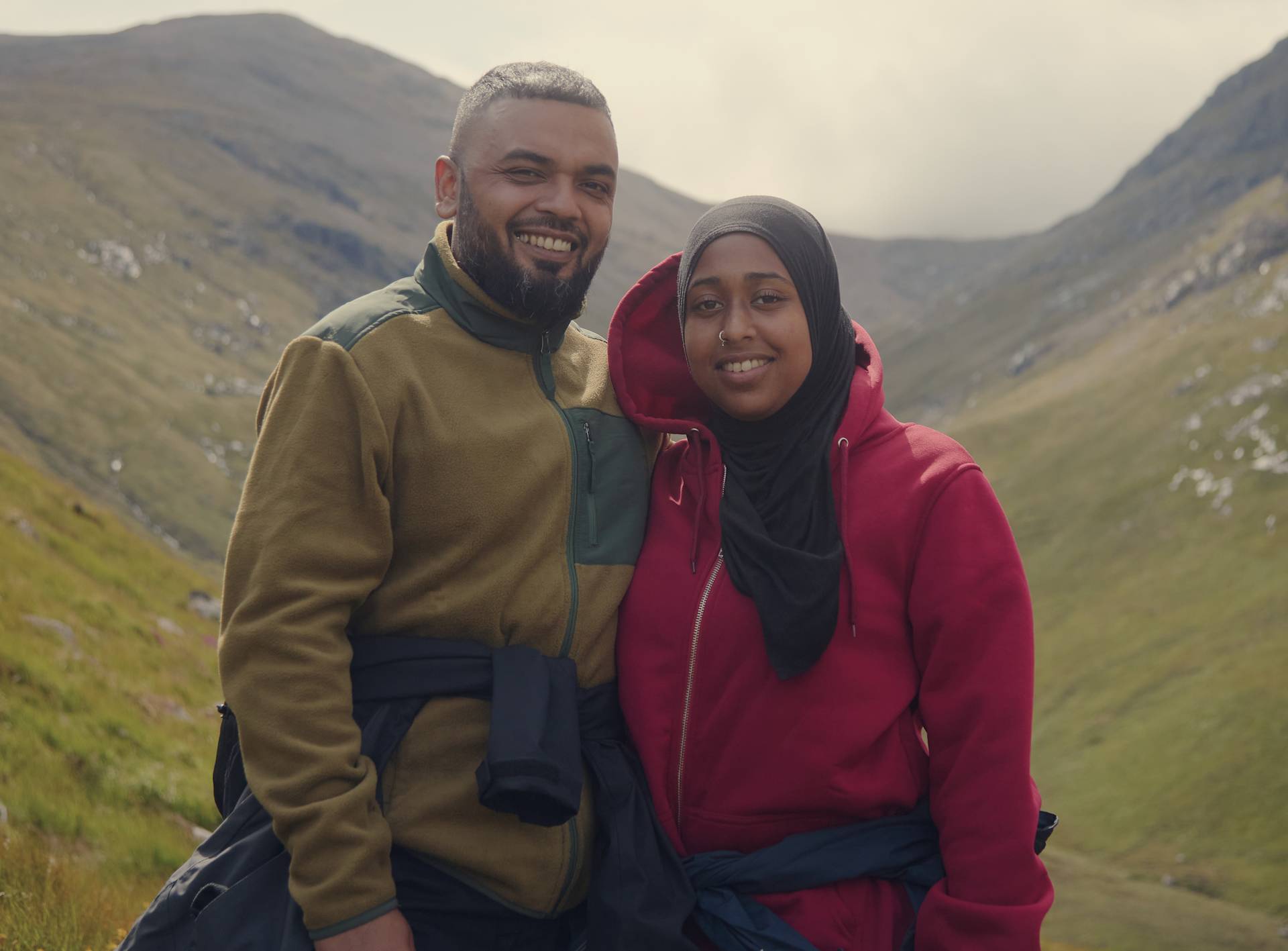 Kamara (30) and Josh (42)
Relationship: Couple
Having met working as youth workers in their local community, Kamara and Josh bonded over travel, anthropology and an interest in different cultures. Kamara is a daring risk-taker. Josh is a methodical planner. As parents to three children under five, taking part in the show is a chance to celebrate themselves as a couple and re-engage with their passions.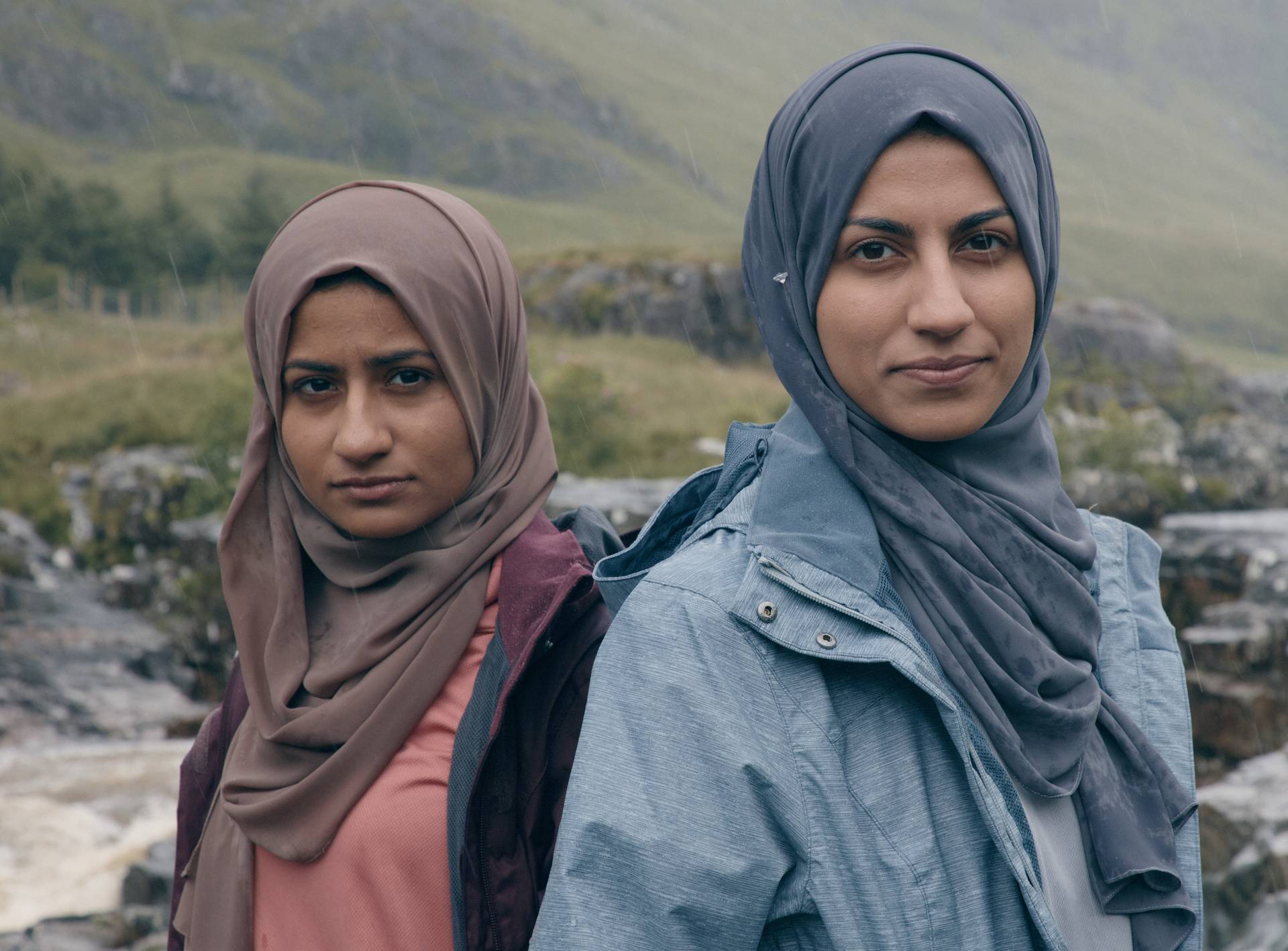 Saiqa (23) and Sana (24)
Relationship: Sisters
Sana is a process engineer and Saiqa is a fraud analyst. The former displays grace under pressure, the latter is good with people. They are the youngest in the game but have a keen sense of general knowledge that belies their age. Their hope is to create long lasting memories for themselves.
James (50) and Sam (21)
Relationship: Father and Son
This father-son team share a close bond, although dad James has missed a lot of Sam's childhood working away on an oil rig and wants to make up for lost time. James is adaptable with great leadership skills while Sam is a deep thinker and 'the calm one'. Travelling the world has been a long-held dream but also offers a chance to reconnect.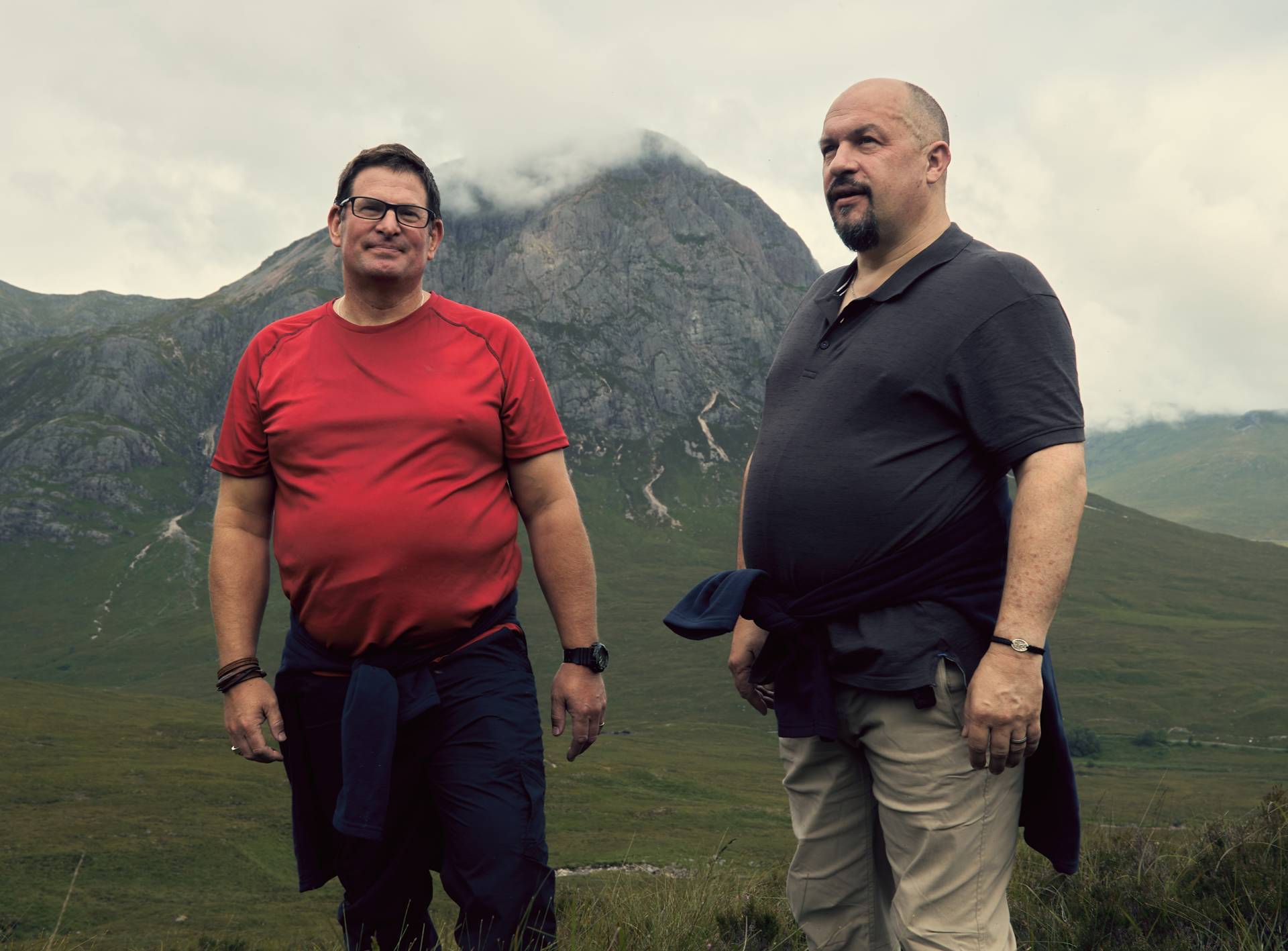 Keith (54) and Nick (54)
Relationship: Former Colleagues
Described as "peas in a pod", Keith and Nick are two retired police officers and their goal on the show is to recapture their glory days. Their motto may be 'Take nothing seriously' but their life experience and ability to stay cool in a crisis means they are not to be under-estimated.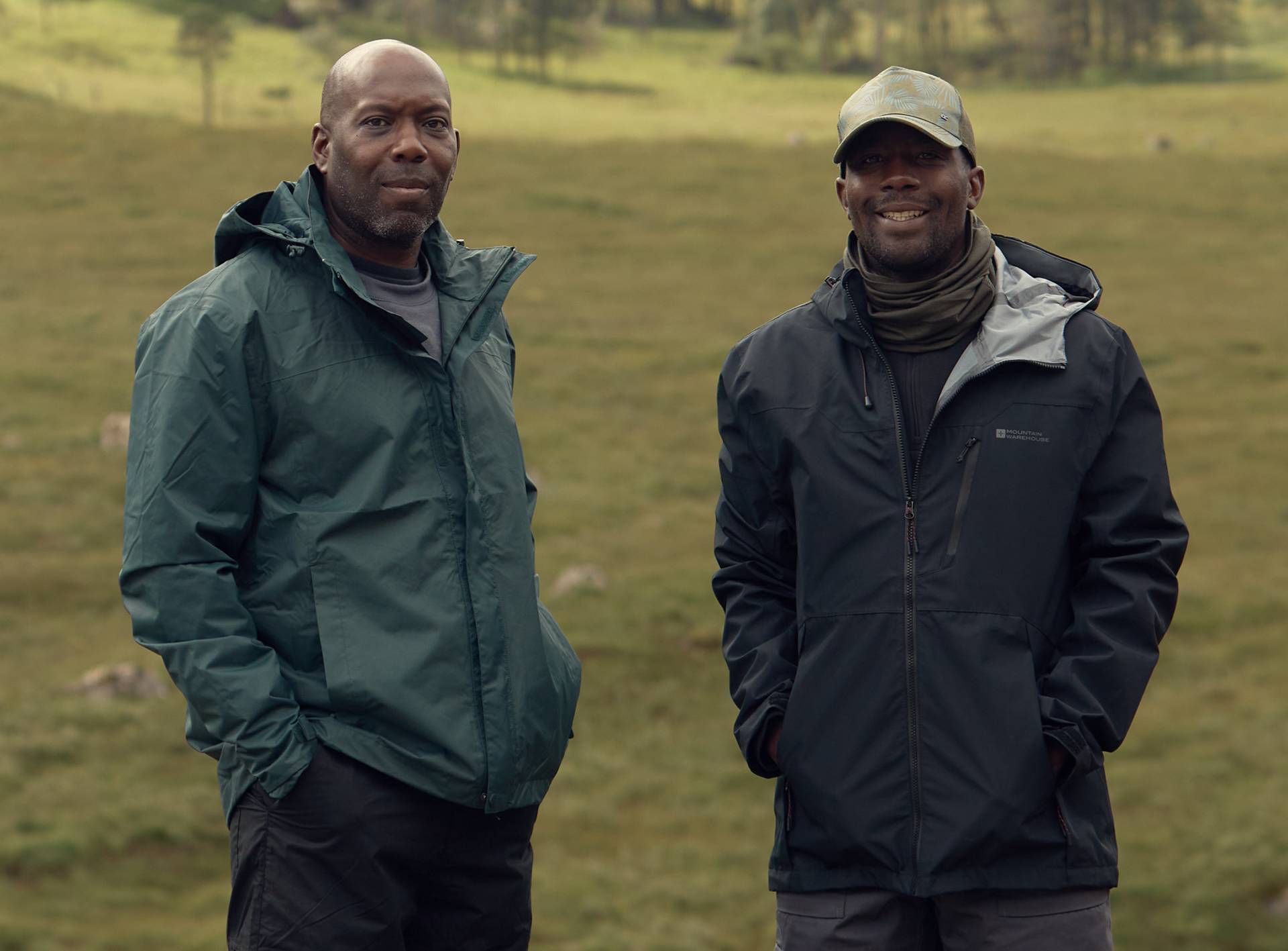 Danny (41) and Colin (51)
Relationship: Friends
Friends for ten years, Danny and Colin met through their partners and connected over the fact that their fathers came from the same parish in Jamaica. Danny is level-headed and resourceful, Colin can improvise off-the-cuff solutions, even if he tends to question his decision making. They see the show as a way to both test themselves and go on a journey with their best friend.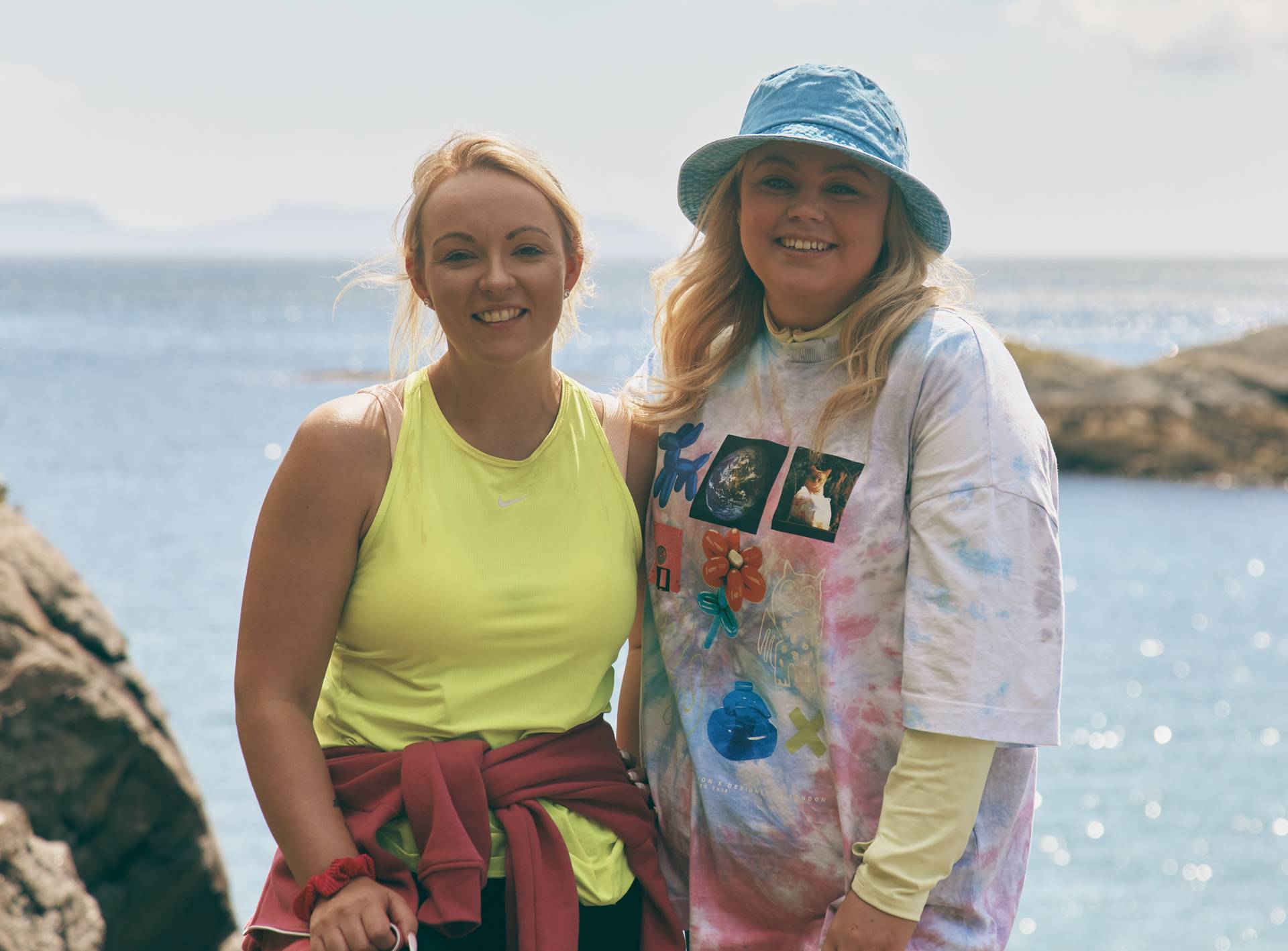 Grace (31) and Daniella (30)
Relationship: Friends
Grace and Daniella met working as runners at Capital Radio Glasgow and both have turned this experience into successful broadcasting careers. Beyond work, Grace hosts a quiz three nights a week and brings the general knowledge. Daniela adds motivation and enthusiasm. Two proud Scots, they passionately want to represent their country as "wee Scottish lasses."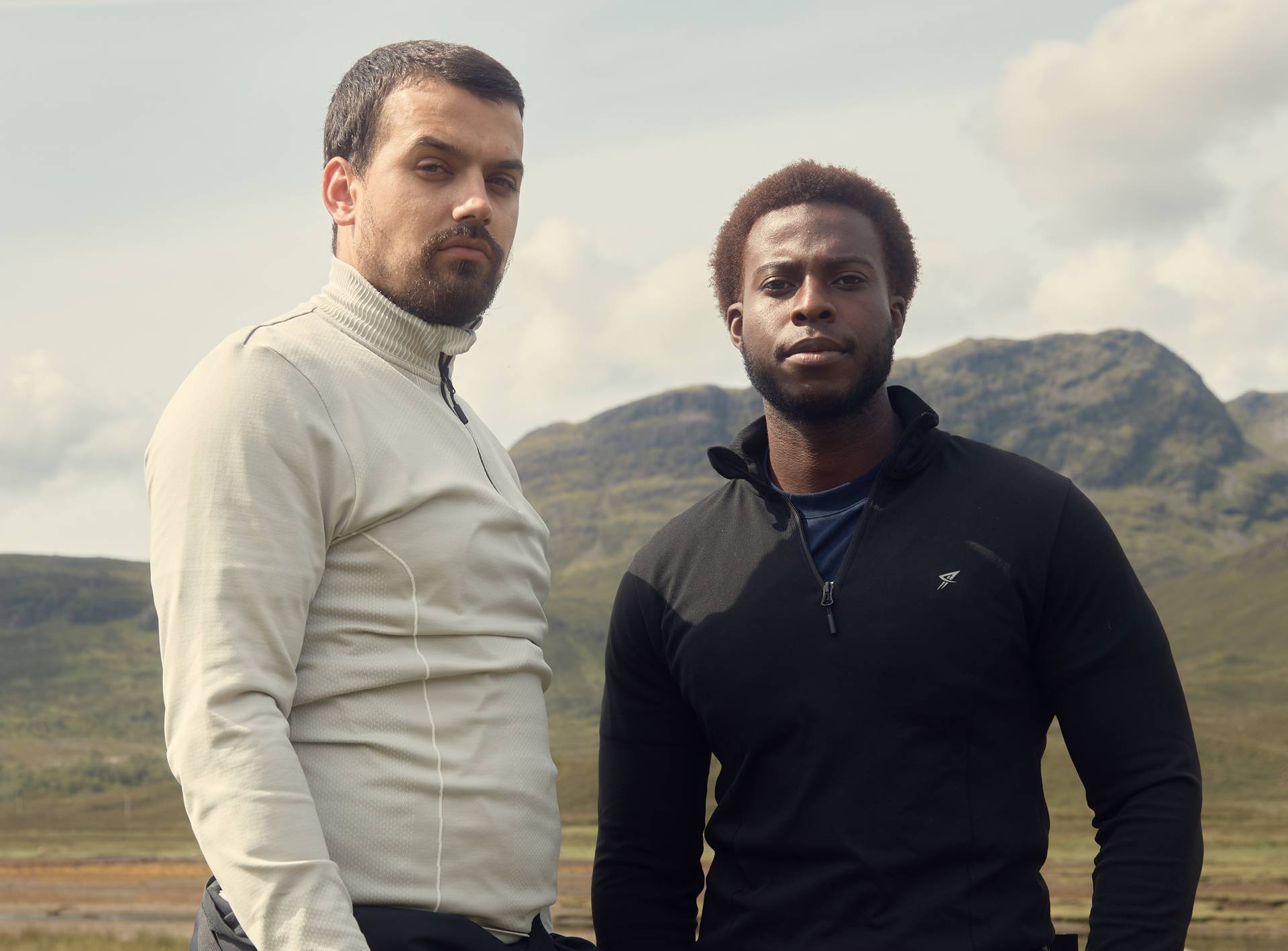 Tanaka (28) and James (28)
Relationship: Friends
Two friends who met at school and have remained close ever since. Frequent travel companions, they've visited Brazil, South Africa and Colombia, they have opposite personalities: James takes risks, Tanaka will play it safe. But, together, they are passionate and motivated to win.